Seidensticker continues to focus on values in its anniversary year and celebrates the occasion with "real" people. This time not with centenarians; instead, new motifs show two boys and two girls between the ages of two and five in the Seidensticker unisex shirt with the Black Rose. They act completely naturally in front of the camera, with genuineness, energy, and passion for what excites them – perfected by the unadulterated authenticity typical of children! Seidensticker stands for honesty, openness, and authenticity. Specialists with a passion for shirts.
Children symbolize these values like no one else – they represent beginnings. Future. Onward! Seidensticker continues to consistently and enthusiastically pursue the shift of its brand identity and is excited about the next 100 years.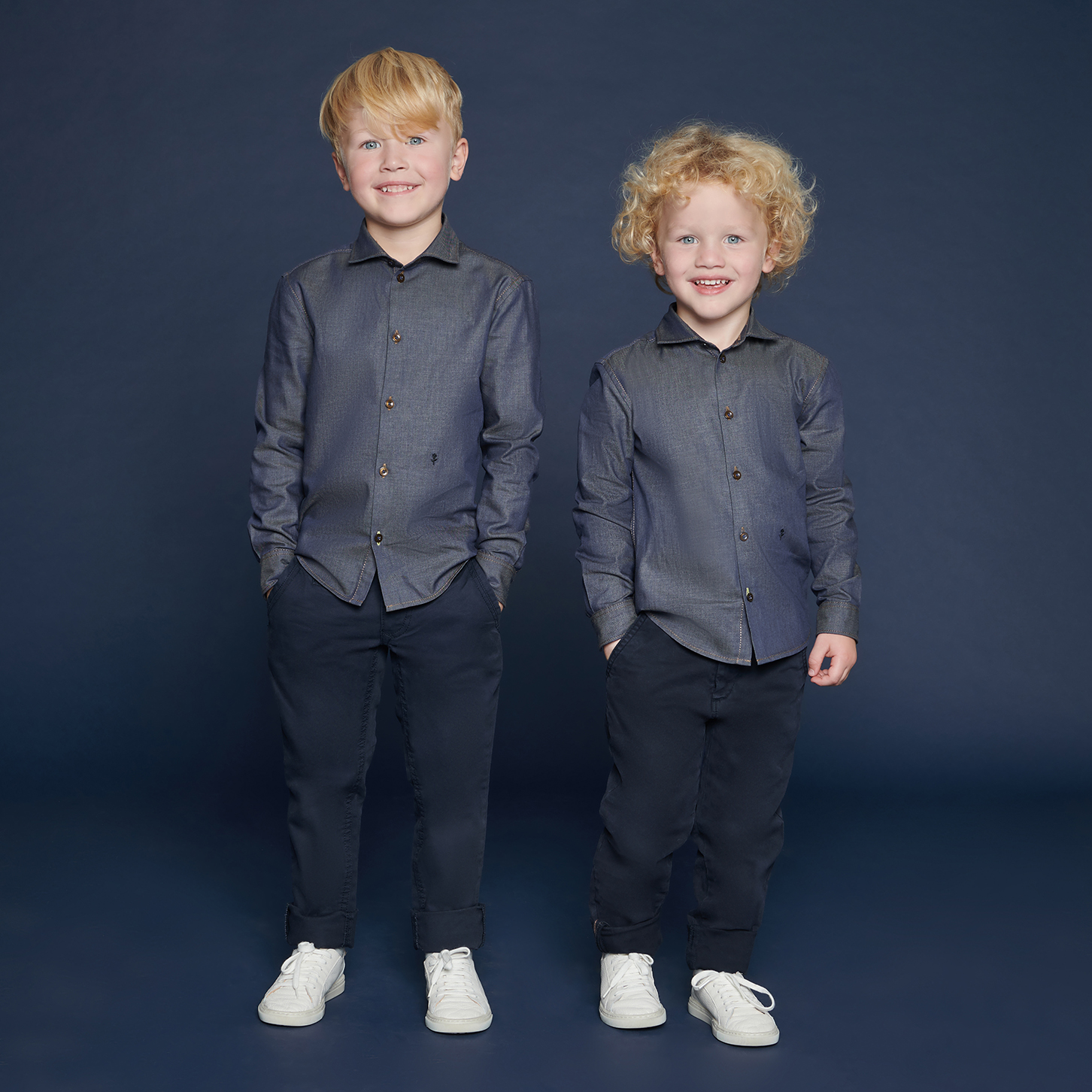 Profession meets passion.
Knowledge, experience, diversity, global presence, personality and family character: